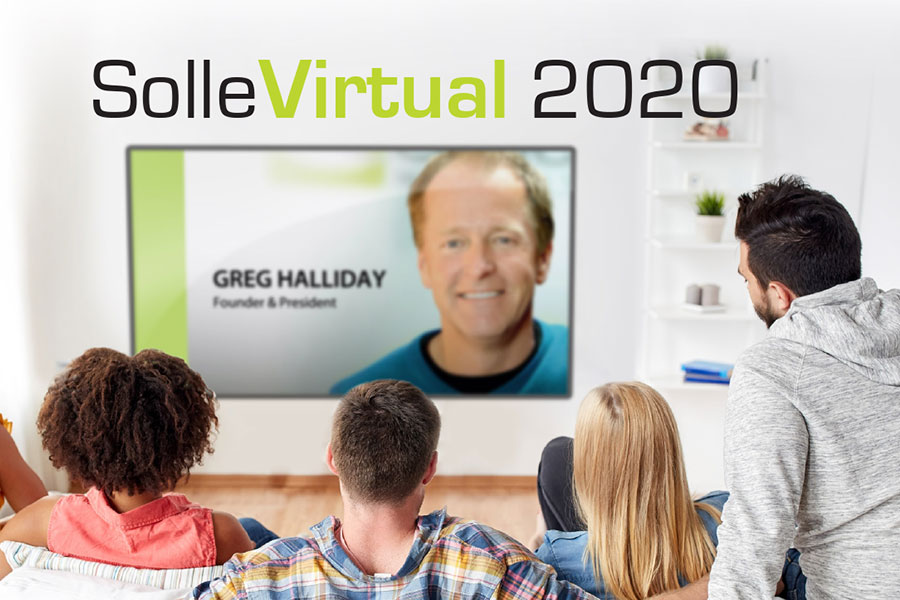 Are you interested in learning more about natural health?
Join in on our Virtual Educational Conference SolleVirtual 2020, August 26th-August 28th.
Event Details
Live sessions filled with exciting knowledge from some of the most brilliant minds in the health and wellness industry!!
Alison Caldwell-Andrews, PhD in Clinical Psychology
Jennifer Pressimone, Certified Aromatherapist, President of JennScents Aromaversity
Greg Halliday, President and Founder of Solle Naturals
and many more!
To Register
Registration of $25 includes a workbook to go along with educational sessions, a package filled with Official SolleVirtual 2020 swag, and the opportunity to WIN many valuable prizes including iPads, a Laptop computer, Solle Branded Gear and More! Click the link and get registered today at https://www.sollenaturals.com/main/happenings/
Get Registered by August 8th!
Registration packets will be sent out on August 10th.
Additional Information
View the event information sheet.