RAW Brownies
Leave the Stove Off – Raw Brownies
Brownie Ingredients:
1 cup walnuts
1 cup dates
1/4 cup cocoa powder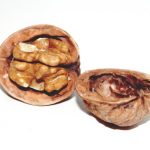 Directions for brownie mixture:
Place all of the brownie ingredients listed above into a food processor and blend until dry and chunky.
Press into a small non stick/oiled pan and put aside.
Icing Ingredients:
2 avocados
1/3-1/2 cup agave nectar
1/4 cup cocoa powder
2 Tbs. coconut oil
1 Tbs. vanilla extract
dash sea salt
dash cinnamon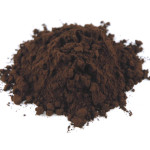 Directions for icing:
Put all icing ingredients into blender or food processor, and blend on high till smooth.
Spread icing over brownies and pop in freezer to set for 1 hour then cut into 12 pieces.