Yoga is an ancient practice that combines physical postures with breathing techniques to provide a wide range of health benefits.
Here's just a sample of what you'll get from a regular yoga practice:
Ease chronic aches and pains
Improve sleep
Reduce stress and anxiety
Boost metabolism and immunity
Promote bone and heart health
Lower blood pressure and increase circulation
Increase good gut function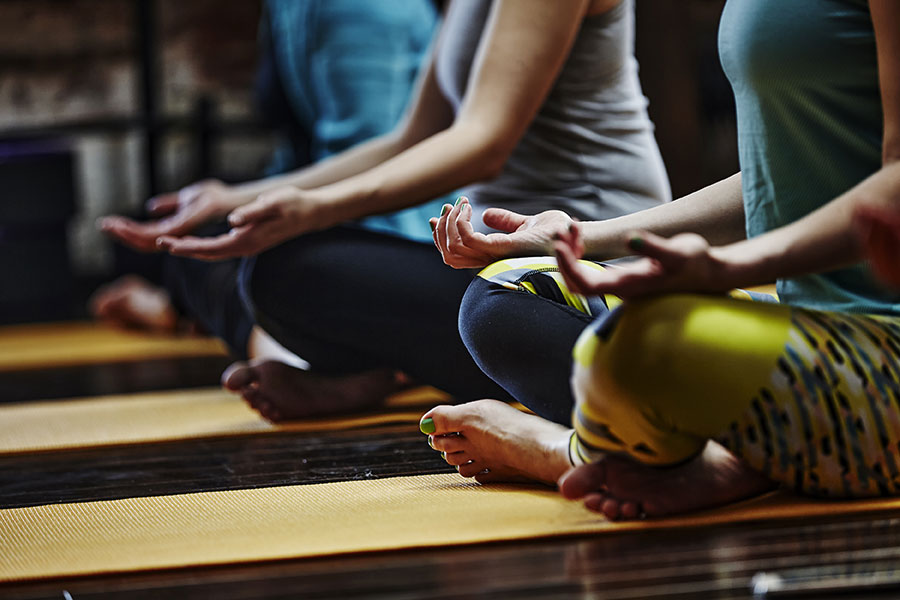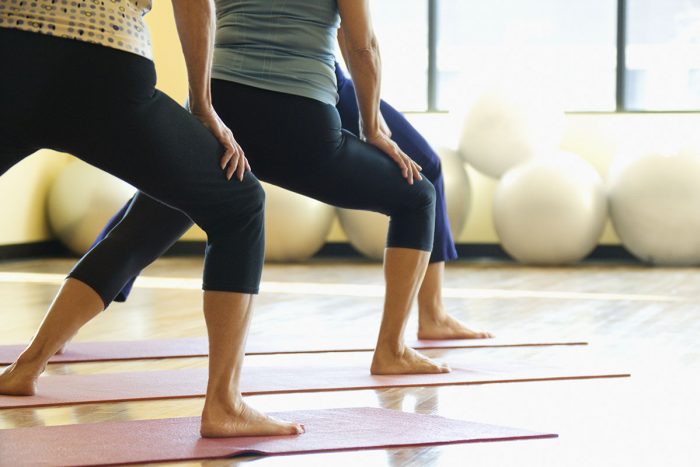 Hatha Yoga
At Nature's Link, we offer weekly Hatha yoga classes so that our clients can make this healing practice part of their holistic health toolbox.
Hatha yoga is a gentle, accessible style that's ideal for everyone – from the seasoned practitioner to the absolute beginner. Our classes combine physical postures (asana) with breathing techniques (pranayama) to help build strength, openness, stillness and awareness.
In Sanskrit, the word 'Ha' means 'sun' and 'tha' means 'moon'. The practice of Hatha yoga helps bring balance to the body and mind and improves our understanding and knowledge of ourselves.
Join Our Weekly Yoga Class!
We'd love to have you join us for lunchtime yoga in Breaux Bridge, LA at Nature's Link Wellness Center.
Every Wednesday afternoon from 12:30 to 1:30pm, our Hatha yoga class is led by Kristine Devillier, yoga teacher, natural health practitioner and board-certified naturopathic doctor. Kristine uses the breath and specific postures to help clients nurture their physical, mental and spiritual health.
Find your balance with a Hatha yoga class at Nature's Link Wellness Center. To view all our classes, workshops and events, visit our online calendar.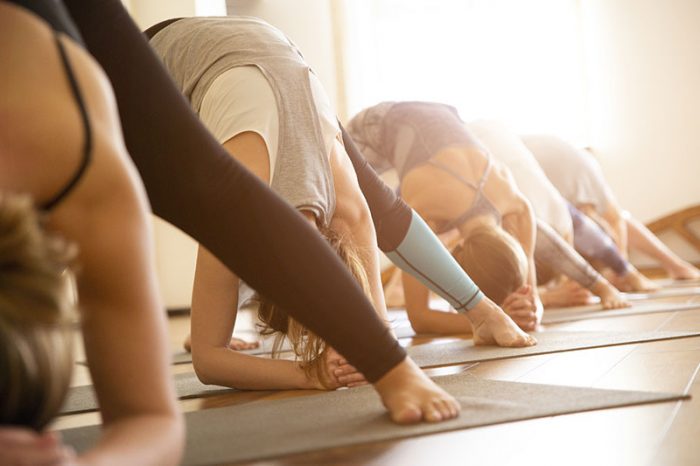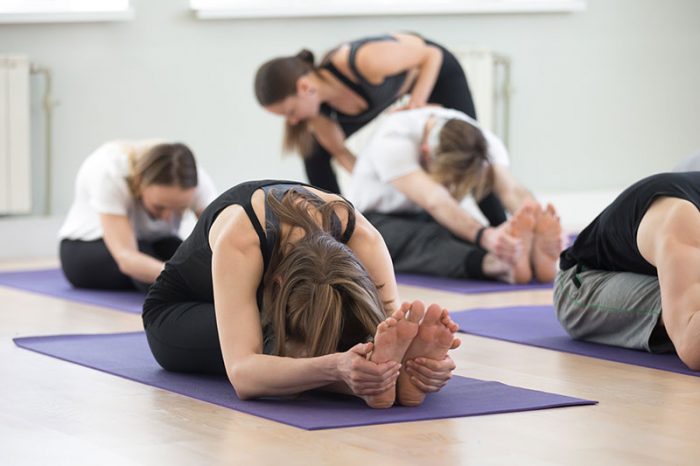 Deepen Your Knowledge with Yoga Teacher Training Courses
If you're interested in expanding your knowledge of this healing practice, we also offer yoga teacher training courses in Breaux Bridge, LA at Nature's Link Wellness Center.
Led by Shannon Sonnier, yoga teacher and Ayurvedic yoga specialist, this in-depth training will deepen your practice and help you teach with confidence.
Combining the complimentary practices of yoga and Ayurveda, this teacher training course includes creative sequencing, injury prevention, anatomy and physiology, Ayurveda and yoga, yoga philosophy and much more.
For more information on this unique learning opportunity, visit Shannon's website.