Set in the heart of Historical Downtown Breaux Bridge, LA, Nature's Link Wellness Center is a short drive from Lafayette and off of I-10. Realizing the importance of "place" in wellness, we have created a peaceful, contemplative surrounding—consider it a mini-retreat where you can focus just on your needs.
We are committed to a holistic approach to health, and that includes Mind-Body-Spirit Wellness modalities. We offer health consultations in the office, by phone, or virtual clinic. Contact our office today.
At our wellness center, we also have experienced practitioners offering nail technicians, reflexology, massage therapy, yoga, and Reiki; plus a wide range of specialty products:
Aromatherapy Personalized Blends
Australian Bush Flower Essence Personalized Formula
Bach Flower Personalized Formulation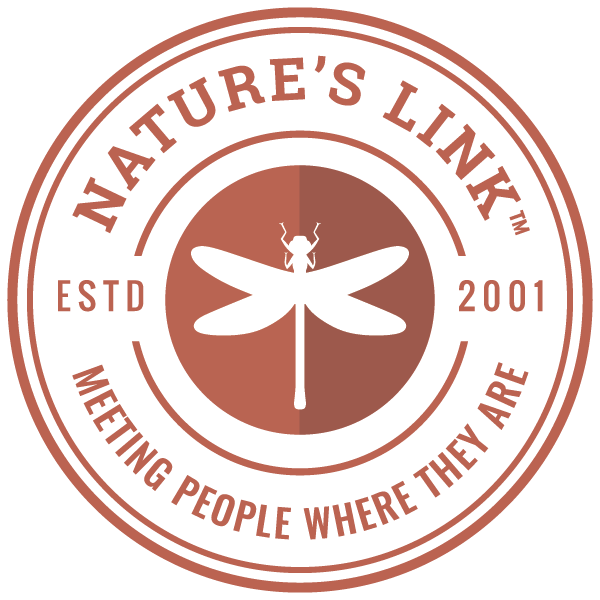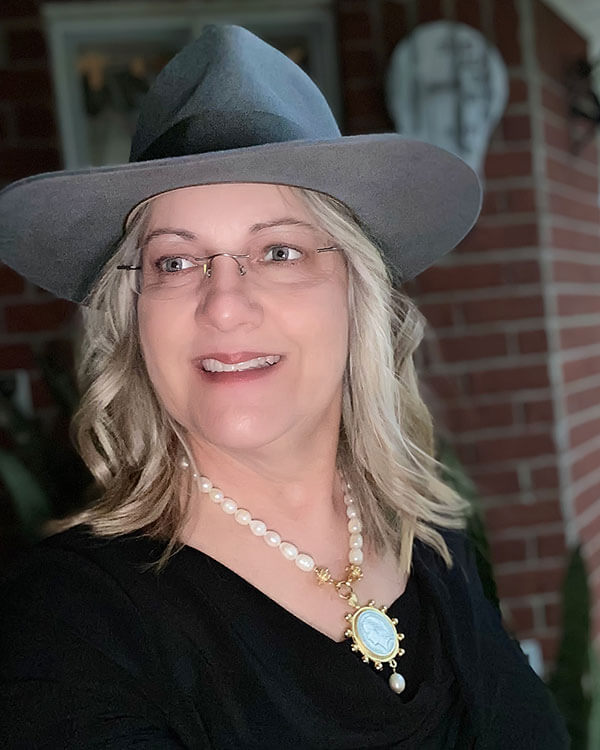 Kristine Devillier, N.D.
Kristine Devillier, RND, MH, CNHP, CNHC, CI, is a dedicated natural health practitioner and board certified Naturopathic Doctor in Lafayette, LA. She has a passion for helping clients find their own personal balance and achieve optimal health and wellness. She takes a holistic approach (whole body) when assessing each client—using Iridology, pH testing, Traditional Chinese Medicine, Zyto Assessments and Lifestyle Analysis.
Her goal is to give you the knowledge and tools to take back control of your health. Through consultations and educational classes at Nature's Link Wellness Center, you will learn to implement lifestyle modifications and nutritional changes that improve your health and wellness naturally.
Registered Naturopathic Diplomate, Registration number: RND20007206
Board Certified Naturopathic Doctor in Lafayette, Certificate #81670
Board Certified Holistic Health Practitioner
Master Herbalist
Certified Natural Health Professional
Certified Natural Health Consultant
Certified Iridologist
Member of the American Association of Drugless Practitioners Certificate No. 35553809
Member of the Breaux Bridge Chamber of Commerce
"I live the lifestyle I now teach to others; it is so rewarding to watch my clients begin to recognize their own health needs and achieve positive results."
– Kristine Devillier, N.D.
She Saved Me
"She saved me when I was sick and went to several doctors that could not give me answers."
---
Very Thankful
"I have to say, I am very thankful that I now bring my child and soon to be children to Kris Devillier. For the last month all I have been coming across on my time hop app is how Kolt stayed sick from the time he was 9months old to 2 years ago! I am proud to say besides a little cough and runny nose for about 4 days my little man has been healthy as can be!"
---
Pain Has Subsided Tremendously
"I'm so thankful to the Lord for you as well as your knowledge and compassion about what you do in helping me and others heal ours bodies with natural supplements and healthy eating! In the past week the change is remarkable, my pain has subsided tremendously...wow!"
---
Starting To Feel Better
"I spent a year in various doctors' offices, having test after test run, and only felt worse by the day. I was also told that I had PCOS and would likely have difficulty getting pregnant. Kristine explained everything that was going on with my body and what I needed to do to get back on track. After only a couple weeks of products she recommended, I was already starting to feel better. I also now have a happy and healthy 8 month old and I'm feeling better than I ever have!"
---
Positively Affected Her Clients
"I have worked with Kristine for at least 3 years. In this time I have seen how deeply she has positively affected her clients' lives."
---
I Feel So Much Better
"I feel so much better about myself and my life since being introduced to this awsome place. Thank you for everything you all have done for me and my family"
---
Absolute Saving Grace
"Nature's Link has been my absolute saving grace for my auto-immune disease. Kris and her staff are so proficient in their knowledge of the body and what our body needs to heal itself. Thank you ALL for giving me new Hope and Faith in the truly NATURAL process."
---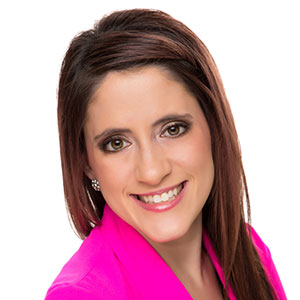 Ali Devillier, BS, CNHP
Office Coordinator
contact@natureslinkwellness.com
"Being raised in natural health has truly been a blessing in my life. As a graduate of the University of Louisiana at Lafayette, with a BA in Psychology, it brings me great joy to work with people who benefit from a natural health approach."
FAQs Prior to Visiting Nature's Link Wellness Center
What can I expect at my first visit?
On the first visit to Nature's Link Wellness Center, Kristine Devillier, RND will get to know you medically and emotionally. Your medical history, diet, and stress levels will be gathered, along with non-invasive tests to evaluate body conditions and advise you concerning your condition. A full Iridology exam will be held, which is a painless examination that scans your irides for potential illnesses. Near the end of the session, Dr. Kristine will recommend a healing regimen which may include natural supplements, lifestyle modifications, and a follow-up visit is scheduled.
What is a Doctor of Naturopathy?
Naturopathic doctors are trained specialists in a separate and distinct healing art which uses non-invasive natural medicine. Naturopathic doctors tailor the healing modality to the needs of the individual with methods which are effective for both chronic and acute problems. Naturopathy is based upon a belief in the body's innate natural ability to heal itself when given an appropriate internal and external healing environment. Naturopaths provide patients with natural, historical, and non-invasive options in the treatment of disease and pain.
What is BCND?
Board Certified Naturopathic Doctor, by the American Naturopathic Medical Certification Board.
What is holistic medicine vs. conventional medicine?
Conventional medicine focuses on treating isolated symptoms with multiple drugs and/or surgery that can have serious side effects.
Holistic health care focuses on proactively identifying the root cause and introducing nutrition based programs that help people slowly modify their diets and lifestyle habits which bring about natural healing and long-term resistance to disease.
Naturopathic medicine focuses on whole body healing; understanding that everything in the body is connected, the approach should be on physical, emotional, mental balance, disease prevention, and in helping the body heal.
How can I help The Teche Project?
Nature's Link Wellness Center is committed to keeping Breaux Bridge, LA clean and beautiful. We've partnered with The Teche Project to install permanent trash receptacles along the Bayou Teche Watershed. This is a wonderful way to help keep the Bayou Teche clean. Learn more about The Teche Project or click here to sponsor a receptacle.