Our dedicated team of professionals is ready to assist with your state of health and well-being.
Based in Breaux Bridge, Louisiana, we consult with clients in Lafayette and all the Acadiana area.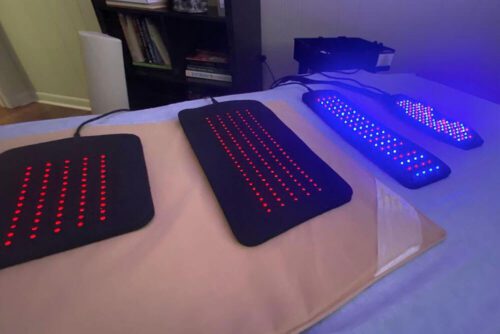 Harnessing the powerful healing properties of light, we use red, blue, infrared, and near infrared light frequencies for therapeutic use to increase your health and well-being.
Learn More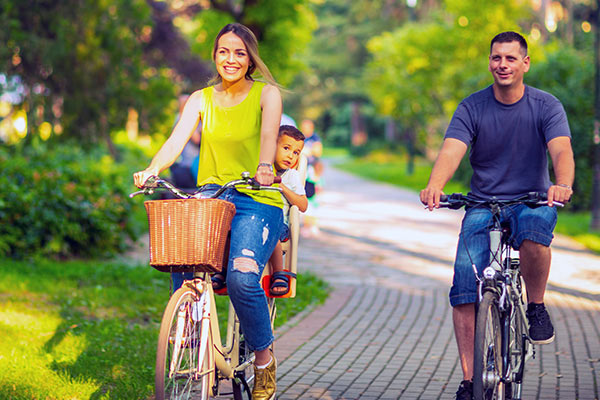 In addition to supplemental and overall health recommendations, lifestyle behaviors are taken into consideration for a specific holistic plan.
Absolute Saving Grace
"Nature's Link has been my absolute saving grace for my auto-immune disease. Kris and her staff are so proficient in their knowledge of the body and what our body needs to heal itself. Thank you ALL for giving me new Hope and Faith in the truly NATURAL process."
---
Positively Affected Her Clients
"I have worked with Kristine for at least 3 years. In this time I have seen how deeply she has positively affected her clients' lives."
---
I Feel So Much Better
"I feel so much better about myself and my life since being introduced to this awsome place. Thank you for everything you all have done for me and my family"
---
She Saved Me
"She saved me when I was sick and went to several doctors that could not give me answers."
---
Pain Has Subsided Tremendously
"I'm so thankful to the Lord for you as well as your knowledge and compassion about what you do in helping me and others heal ours bodies with natural supplements and healthy eating! In the past week the change is remarkable, my pain has subsided tremendously...wow!"
---
Starting To Feel Better
"I spent a year in various doctors' offices, having test after test run, and only felt worse by the day. I was also told that I had PCOS and would likely have difficulty getting pregnant. Kristine explained everything that was going on with my body and what I needed to do to get back on track. After only a couple weeks of products she recommended, I was already starting to feel better. I also now have a happy and healthy 8 month old and I'm feeling better than I ever have!"
---
Very Thankful
"I have to say, I am very thankful that I now bring my child and soon to be children to Kris Devillier. For the last month all I have been coming across on my time hop app is how Kolt stayed sick from the time he was 9months old to 2 years ago! I am proud to say besides a little cough and runny nose for about 4 days my little man has been healthy as can be!"
---
Natural Health & Wellness Services
Questions?
Learn more below about our holistic approach to integrative medicine and naturopathy. To discover more or request an appointment, contact us today!
Contact Us
Invest in your mind, body, and life. This four phase program is designed to improve your overall health by restarting your gut, removing toxins, decongesting the lymphatic system, and bringing balance back to your mind, body and life.
Learn More
This alternative medicine technique involves applying pressure to your feet, hands and ears. Release blocked energy and relieve stress by working these areas of your body.
Learn More
Chi Machine gently aligns the spine, which stimulates the spinal fluid, atomic system, which stimulates all the organs in the body and oxygenates the body.
Learn More
The FIR (Far Infrared Technology) PAD generates high temperatures rapidly through heating with high-tech highdensity galvanothermy carbon wire. The highest temperature reaches 131°F.
Learn More