If you've ever gone on a walk to give your brain a rest from working through a challenging problem, you may have noticed that afterward your mood improved, and your worries lifted a little bit. This is a positive example of the direct connection between your body and your mind.
The latest scientific research proves that this connection is real. In fact, the science shows that your mind can have a significant impact on the health of your body—and that the reverse is true too. For example, some athletes are trained to visualize a successful outcome before an event. This technique has been shown to have a positive effect on their performance.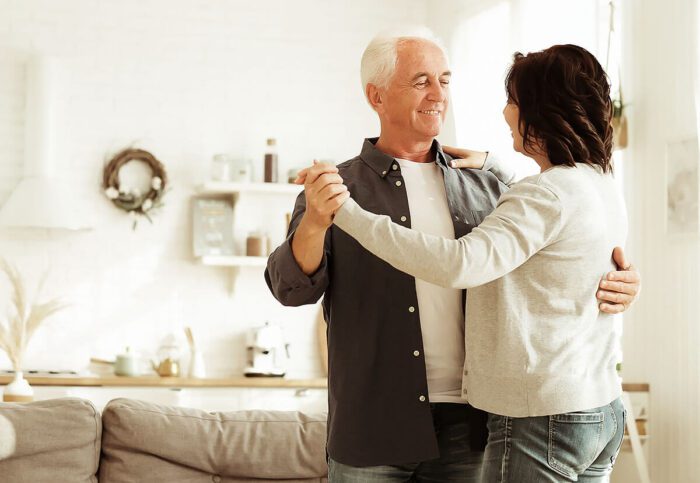 At Nature's Link Wellness Center, we've witnessed the deep connection between body and mind throughout our more than 20 years of experience in natural health and integrative medicine. One of our foundational beliefs is that good health is achieved by taking care of the whole person.
Dr. Kristine Devillier is a mind/body mentor who is passionate about holistic health—caring for both the body and mind equally to achieve whole-body harmony. Dr. Devillier develops proactive wellness programs that strengthen a harmonious connection between body and mind for complete health.
How Do the Mind and Body Interact?
Your body and mind are in constant communication, talking to each other through chemical and physical messengers, such as hormones and neurotransmitters. These messengers send information from your brain throughout your body, affecting all your vital systems. They also send information from your body to your brain which can affect your mental states. This ongoing cycle of information can play a positive or negative role in your health, depending on your approach.
Mental states such as thoughts, attitudes, emotions, and beliefs contribute to a physiological response in the body which can positively or negatively affect your biological functioning. For example, worrying and stress can contribute to an increase in heart rate, tense muscles, headaches, or stomach aches.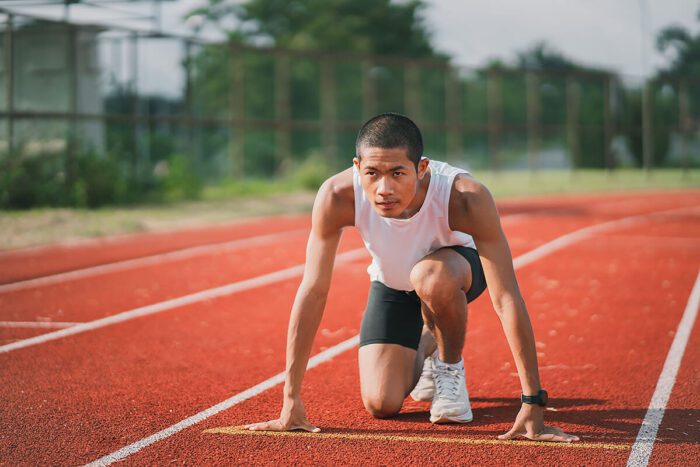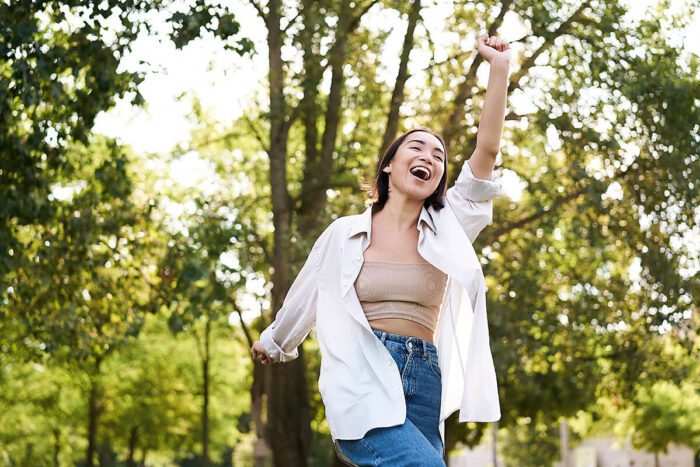 Equally, your physical health can impact your mental states both positively and negatively. For example, physical pain can contribute to an increase in negative thoughts and emotions such as fear and anxiety.
Knowing that your body and mind are interacting in this way can help you make the lifestyle changes needed to give you better health for longer. When your body and mind are working together in a positive way, you'll experience better overall health and be better able to cultivate the resilience, flexibility, and positivity that's needed to respond to life's inevitable ups and downs.
Dr. Devillier has designed a program for achieving complete health—beginning with mind/body harmony—called the Ten Targets for Health. Check out each of these pages to get more information on all Ten Targets:
The food we eat can help our bodies perform well and prevent disease, but it can also improve our mental states. For more information, Food Is Figureoutable: An Essential Guide to Body Systems is a handy downloadable e-book written by Dr. Devillier that outlines what you need to know about food and your health.
Like food, water and staying hydrated are critical for good health in the body and brain. Water and other fluids help all the body's vital systems function optimally and allow the brain to make the hormones and neurotransmitters that enable it to communicate with the body.
When you sleep, your body and brain are busy repairing themselves from the day's activities. Sleep is an important part of maintaining your health and preventing disease.
Exercise is advantageous for both the body and brain. Moving boosts the immune system and releases natural painkillers known as endorphins. It also improves your brain's capacity to gain knowledge and perform cognitive tasks.
Your body and mind may need the benefits of supplements for different reasons at different times in your life. Supplements can provide essential vitamins, minerals, trace elements, enzymes, probiotics, fiber, and other nutrients your body and brain need to function optimally.
Social support elevates mood, lessens pain, and increases longevity, among other positive effects.So, it's important to find and nurture communities of people who support you and who you can support throughout your life.
Spirituality enables our bodies to be stronger and less prone to illness, our brains to be more resilient and robust, and our lives to be more meaningful and content. If you don't already have a spiritual practice, cultivating one is a good way to contribute to better health.
Stress isn't all bad, but when it's chronic it can impact your health. The 'fight, flight, or freeze' response that stress causes, starts a chain reaction of chemicals and hormones that can negatively affect your body and mind if it occurs often and stays for too long.
Feeling overwhelmed by life can contribute to physical and mental health concerns such as anxiety, fatigue, and aches and pains. Your time and attention are two of your most precious resources, so make sure you're intentional about how you use them.
Mind/Body Mentoring
Dr. Devillier is a mind/body mentor who understands that all the above Ten Targets for Health must be considered to achieve your best health. She is also a board-certified naturopath and master herbalist who tailors her advice to each client's unique health needs and goals, focusing on techniques that help strengthen a harmonious connection between body and mind.
If you're ready to achieve your best health, it's time to understand how your mind and body can work most effectively together. Dr. Devillier and her expert team of health practitioners offer a wealth of knowledge about natural health, and they can help you get started on your journey to optimal wellness.
To set up your first mind/body mentoring session, call Nature's Link on 337-332-2705 or reach us online. Nature's Link Wellness Center is a top choice for mind/body mentoring in Breaux Bridge, Lafayette or Acadiana, Louisiana. We look forward to helping you achieve your best health!