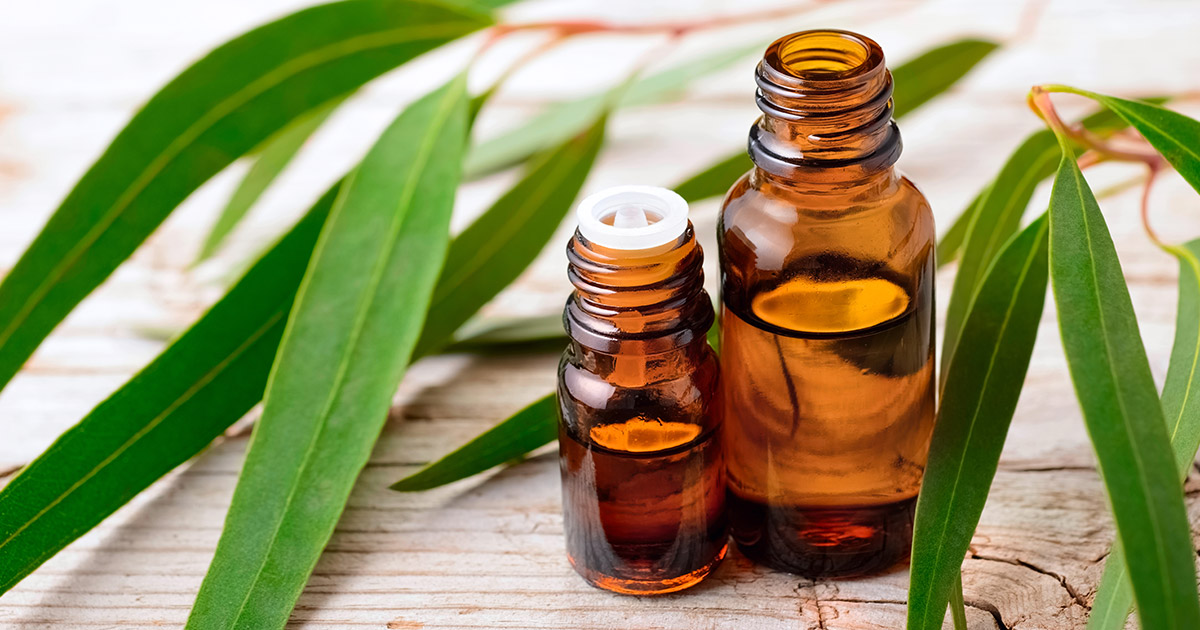 Using Nature's Sunshine Essential Oils and Products to repel mosquitos
In a 2 oz. spray bottle combine
1/2 oz distilled water
2 Tbsp  Herbal Trim lotion
1/2 tsp.  Massage Oil
12 drops  Eucalyptus aromatherapy
4 drops  Geranium aromatherapy
4 drops  Peppermint aromatherapy
Sometimes I will add . . .
4 drops  Tea Tree aromatherapy
4 drops  Lavender aromatherapy
With the lavender and tea tree it works on bites to stop itching as well as a repellent formula. Of course I only use the highest quality Nature's Sunshine Aromatherapy because I don't like mosquito bites and the other brands don't work the same way!
Cut, Scrape and Burn Spray:
Initially created for burns, it seems to heal any sort of wound without the sting of antibacterial sprays so it's great for kids!
In a 2 oz spray bottle combine

1 Tbsp  Herbal Trim Lotion
15 drops  Lavender aromatherapy
15 drops  Tea Tree Oil aromatherapy
Then fill bottle halfway with Nature's Fresh, and top off with Silver Shield. We call this "The Spray" and we use it for everything from athlete's foot to sunburn, infants to aged.