Cinnamon, Cinnamomum zeylanicum
Leaf & Bark, grounding and completeness
Like giving yourself a big hug
Safety, comfort, security; combats feelings of abandonment
Blood sugar management; sweetness in life; inspires joy
Immune boosting – stops spread of infection
Gives strength of purpose, enhances creativity
Blood Orange, Citrus sinensis
Immune support and booster – contains vitamins C and B.
Lymphatic decongestant; increases chi and energy flow
Lifts mood, energy level, focus, awakens creativity and inspiration
Cheerfulness, radiance, happiness, joy, positivity
Recharges, unwinds and revitalizes the mind, body and spirit
Antidepressant, antispasmodic, carminitive, digestive, stimulant, tonic
Pink Grapefruit, Citrus paradise
Lymphatic decongestant; reduces stuck fluids and emotions
Combats bitterness, resentment, fatigue, jet lag
Evokes joy, happiness and contentment
Combats self-doubt, disappointment
Raises connectivity to self and enriches spirituality
Nutrients – Vitamins A, B, C, tryptophan and lysine
Euphoric effect on psyche promoting freedom to be
Antidepressant, antibiotic, antiseptic, diuretic, stimulant, tonic
Lime, Citrus aurantifolia
Immune support/booster – vitamin C, A, B1, B2, B3
Digestive health – acid reflux, hiatal hernia, indigestion
Reduces heat – headaches, hot flashes, excessive perspiration
Helps one adapt and adjust to changes, transitions
Nervousness, anxiety, depression, tired mind
Increases focus, awareness, energy, fun
Restores, calms, balances emotions and encourages compassion and self-love
Antiviral, alkalizer, antiseptic, astringent, anti-arthritic, disinfectant, insecticide
Ravintsara, Cinnamomum camphora

 
Great respiratory support, congestion, stagnation
Chronic fatigue, spstein-barr, shingles, fibromyalgia, nervous exhaustion, mental/physical fatigue
Helps release feelings of grief, guilt, sadness, defeatedness, confusion, anguish
Immune supportive – helps fight off foreign invaders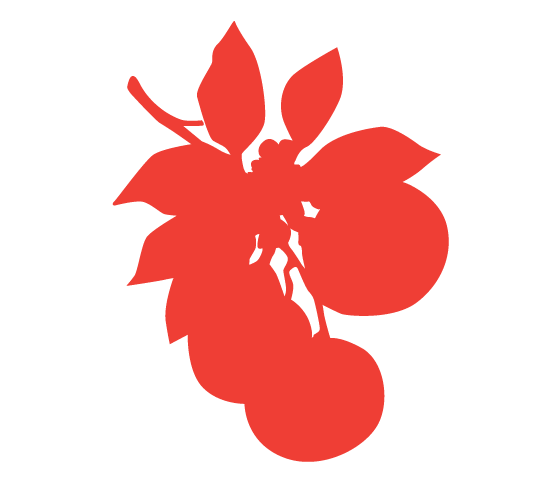 Product Use
• For topical use only.
• Add several drops of the Solle Essentials® Lift to a carrier or diffuser.
• Keep out of the reach of children.
• Use caution if serious health issues exist or if pregnant.
Ways To Use
Roll-on (.33oz) – 10-15 total drops in carrier
Spray (2oz.) – 15-30 total drops in a carrier
Diffuser – 5-15 total drops (depending on size of area)
Aromatherapy inhaler – 1-5 total drops
Complementary Products
Try using Solle Essentials™ Lift with CinnaMate™ as part of an overall program to increase stamina, improve endurance and balance blood sugar.
The Solle Naturals Difference
• 100% pure, unadulterated essential oils (ecocert when possible)
• Sourced from a certified organic laboratory with Eco-Certification and USDA Organic Certified
• Sourced from sustainable, environmentally conscious harvesting practices and reputable suppliers
• Specifically formulated to complement Solle's Lifting Products