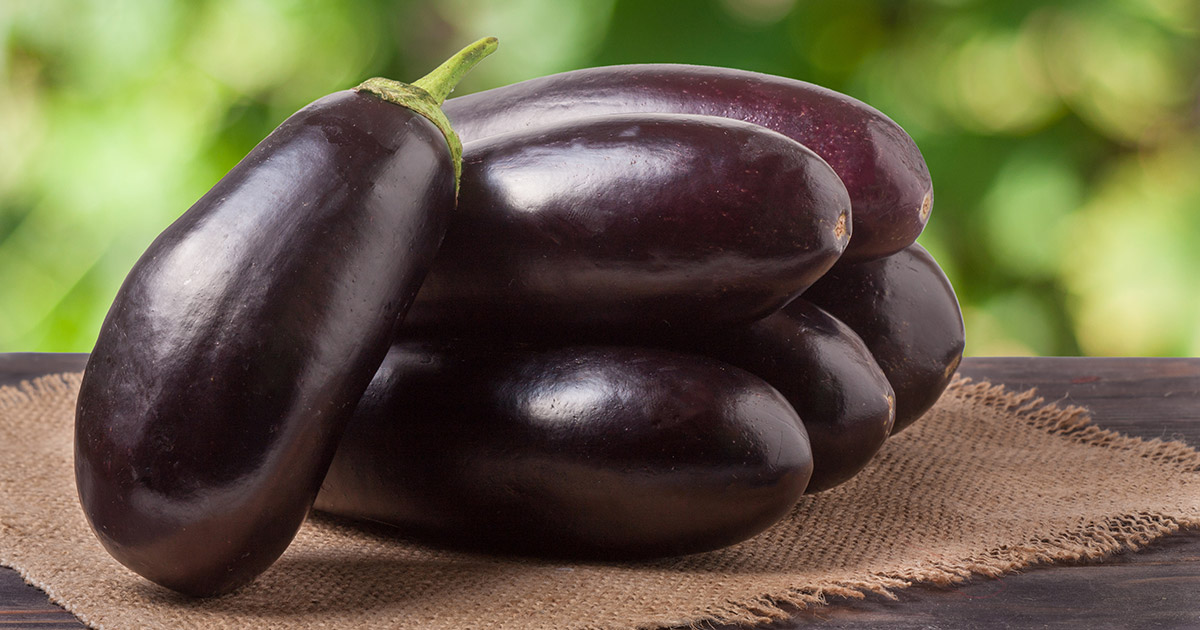 Ingredients:
1- medium eggplant
1- jalapeno pepper minced, remove membrane and seeds
1- tsp. lemon juice
1- tsp. lime juice
1- shallot, minced
1- heaping tsp. ground cumin
Pinch of ground cinnamon
Pinch of salt
*Cilantro, for garnish (optional)
Directions:
Preheat oven to 350 degrees.
Slice the eggplant horizontally, place the flesh side down on a baking sheet lightly sprayed with oil or lined with parchment paper.
Bake at 350 degrees for 45 minutes, or until very soft, Cool.
Meanwhile, combine the remaining ingredients in a small bowl.  Set aside, to allow flavors to combine.
Place cooled eggplant and jalapeño mixture in a food processor.  Blend until smooth.
Transfer to a bowl and garnish with chopped fresh cilantro.
Serve with your favorite chip or sliced vegetables.