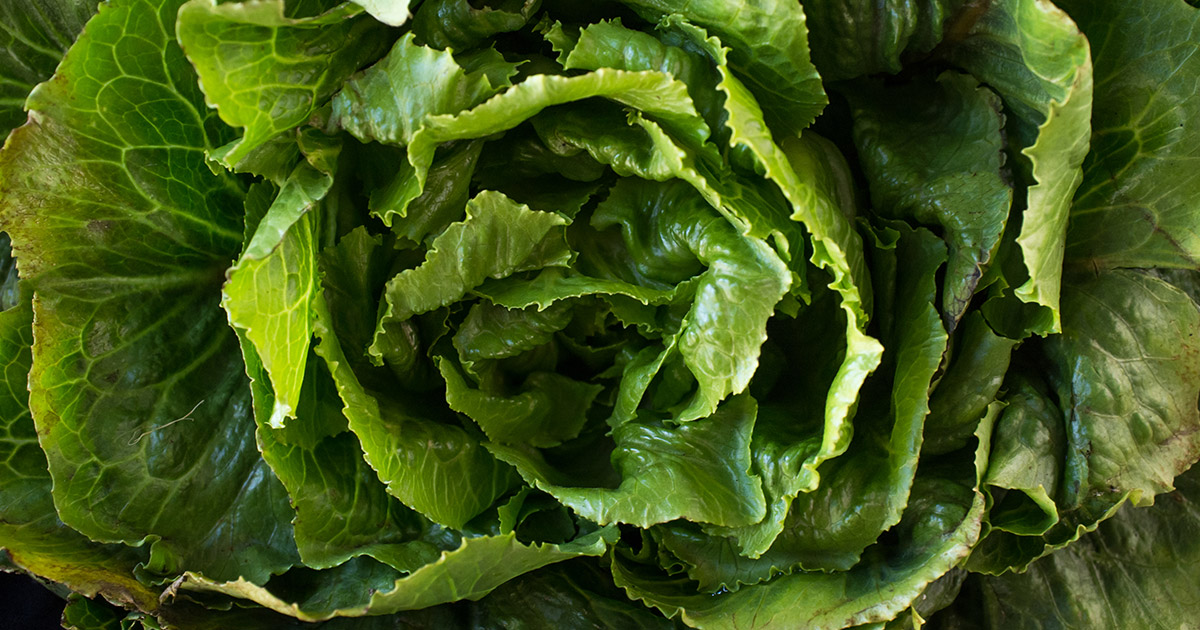 Looking for a Candida-Free yummy Cajun treat or greens side dish to sauce up your plate. This saucy cajun greens recipe helps with building a healthy gut.
Ingredients:
One head of greens (collard, swiss chard, kale, mustard), julienned
1/4 cup sunflower seed butter (any nut/seed butter will do)
1/4 cup olive oil
1/4 cup lemon juice
1 1/2 tsp. CAJUN seasoning
1/2 tsp. turmeric
3/4 tsp. cumin
1/4 tsp. onion powder
1/4 tsp. garlic powder
Preparation:
Whisk all ingredients, except greens, together in a large bowl.
Combine the julienned greens and sauce together.
Mix and mash until greens recoated and soft. Enjoy!
*Slap Yo Mama's Cajun Seasoning, or your favorite brand.